Production
A Luxury

Keys Resort

A favorite and frequently sought out location for production spaces and photoshoots, The Moorings estate includes lush tropical landscaping and a stretch of private beach in Islamorada, FL.
Contact
Email: production@mooringsvillage.com
Phone: 305.304.0408
Breathtaking

Backdrops

The stunning beach backdrop is lined by naturally bent palm trees that stretch out over the beautiful turquoise sea, and exclusive amenities complement production groups for various shoot needs.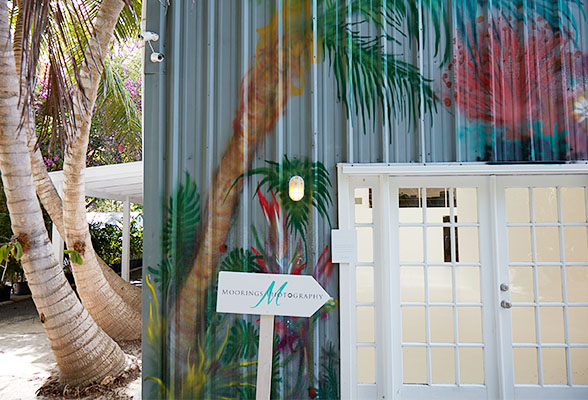 Production Spaces
Our 70 by 40 foot production space is a great option for indoor photo shoots and can be used as a rainy day alternative to prevent production delays due to inclement weather. The production studio also doubles as the perfect gallery space for private art and photography exhibitions, and comes with a separate nearby parking lot for gallery guests.
Production Spaces
Production Perks
70×40 production studio with cyc wall
Hair/makeup room with 4 chairs, rolling racks, and steamer
2 restrooms with full showers
Full size fridge for Craft Services
Private beach with naturally bent palm trees
Private and serene setting with lush tropical foliage
Production Perks