The Moorings Brands
We Value Our Name

It's A Family Affair

From stunning real estate to stylish boutiques, The Moorings brand is anchored by a deep appreciation for the laid-back lifestyle of Islamorada and The Florida Keys.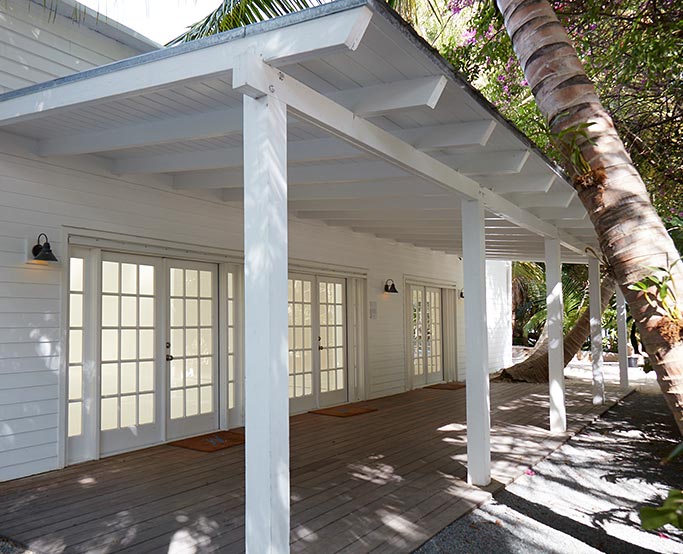 Moorings Production
A 1,100 foot stretch of private beach and 18-acres of tropical foliage set the stage for outdoor photo shoots, while a 70 by 40 indoor production space, that doubles as an art gallery, provides the perfect indoor alternative. Production perks include a cyc wall, hair and makeup chairs, rolling racks, and full catering services available from Morada Bay Beach Café and Pierre's.
Read More
Moorings Production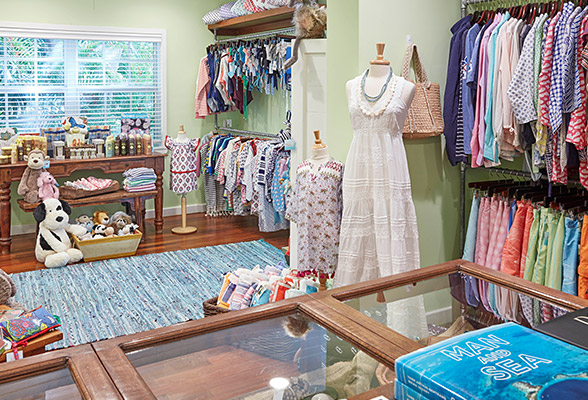 Mayu Boutique
Looking for some island-style shopping? Mayu Beach Boutique is located at The Moorings Village reception villa, towards the front of the resort. The boutique carries resort wear and swimwear, sandals, candles, jewelry, beach bags, books, sunscreen, hats, and other style essentials.
Read More
Mayu Boutique
Hattie Cay | Exuma, Bahamas
If you've been daydreaming of relaxing on a private island, surrounded by an abundance of natural beauty, you will be delighted to discover the captivating Hattie Cay. A secluded paradise just 75 nautical miles southeast of Nassau, Bahamas, Hattie Cay is accessible by both boat and air charter from nearby Bahamian islands and South Florida. To learn more about visiting Hattie Cay, please call (305) 664-4708.
"Of all the beautiful sights I saw from our spacecraft, the islands of the Bahamas were the most spectacular of all." – Apollo 9 crew member
Hattie Cay | Exuma, Bahamas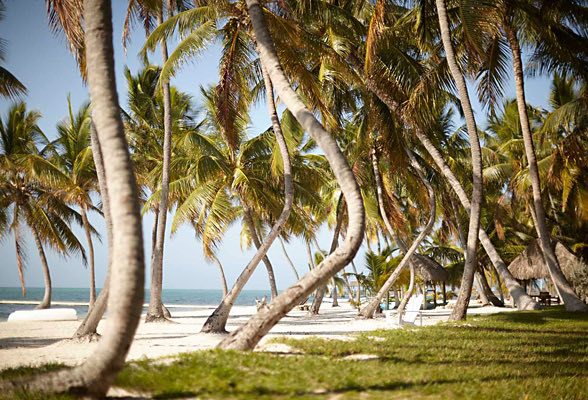 Moorings Realty
Moorings Realty Inc. is an exclusive real estate brokerage comprised of longtime Florida Keys residents and community minded individuals. From secluded island hideaways to luxurious waterfront estates, commercial properties and vacation rentals, The Moorings Realty team provides all of the local knowledge and information needed to find your piece of paradise.
Moorings Realty
We are located at Morada Bay (MM 81.5 Bayside) and open Monday-Saturday 9am-5pm, and Sunday by appointment only. For more information, call 1-305-664-9166 or visit the Moorings Realty Inc. website at www.mooringsrealty.com.