Islamorada
A Jewel Oceanfront Resort in

Islamorada, Florida

Take in one spectacular sunset and you'll understand why Spanish explorers named this slice of paradise "Islamorada," meaning "purple island." Disappear into a tropical sanctuary of swaying palms, exotic plants and sparkling shoreline that's only 90 miles south of Miami, yet feels entire worlds away. 
The Florida Keys

Lifestyle Philosophy

Decades of elite travelers have made Islamorada their second home, and it's easy to see why. Islamorada will leave you with lifelong memories and a special tie to the Florida Keys way of life.
The Florida Keys

Lifestyle Philosophy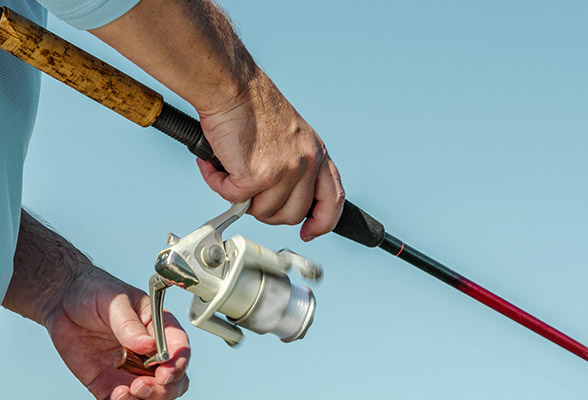 Fishing
Boasting America's only living coral barrier reef and over 500 species of fish, it's no wonder why Islamorada is world-renowned for storied sport-fishing adventures. Whether trolling for big game along the Gulf Stream, or fly fishing amongst the Florida Bay mangroves, novices and experts alike will find excitement at every turn.
Fishing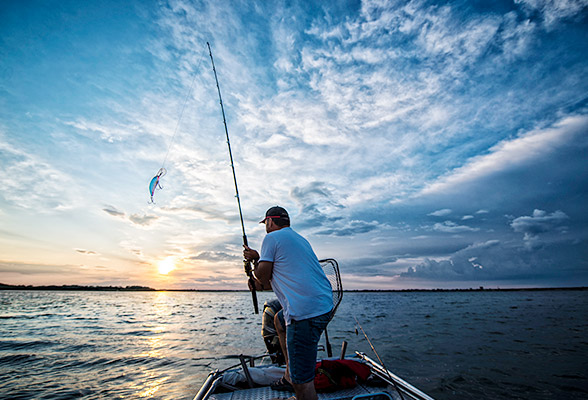 Fishing Tournaments
Throughout the year, the "Sport-fishing Capital of the World" hosts numerous world-class fishing tournaments including the Islamorada Sailfish Tournament, Islamorada Swordfish Tournament, and the Gold Cup Tarpon Tournament. Make sure to mark your calendar for upcoming tournaments throughout the Florida Keys.
Fishing Tournaments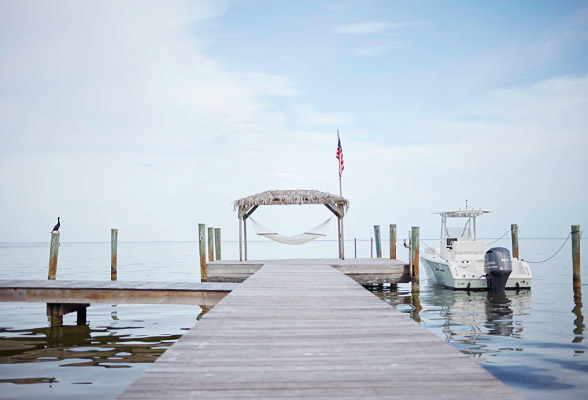 Charter Boat Fishing
Charter boat captain Matt Pribyl offers his expertise and guidance to the area's most prized fishing locations. Contact him today to set up an unforgettable adventure of your very own!
Charter Boat Fishing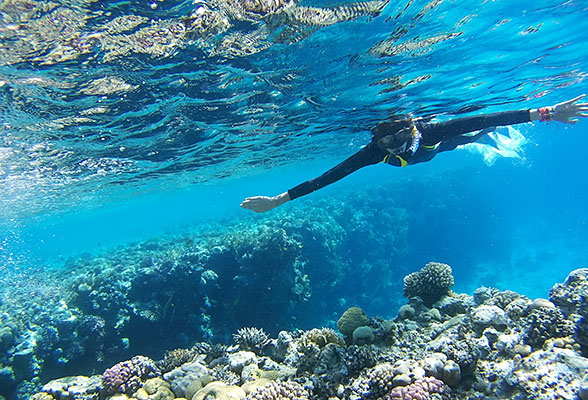 Diving & Snorkeling
Islamorada is the ideal island for divers and snorkelers who want to explore an exciting underwater world, teeming with tropical fish and colorful coral reefs. Ranging from live reefs and mini walls to shipwrecks and an underwater habitat for scientific research, the Aquarius, divers won't be disappointed.
Diving & Snorkeling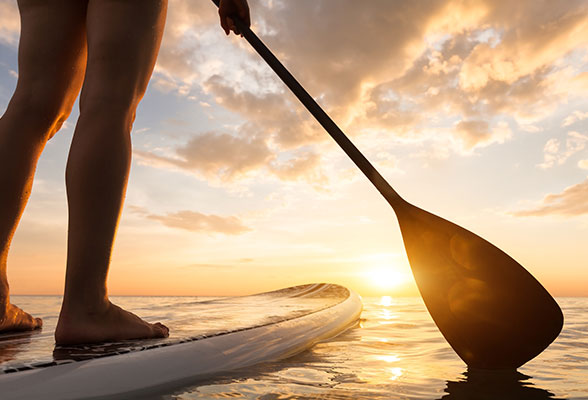 Watersports
Water is a way of life in the Keys, making it no wonder why visitors simply want to kayak, kiteboard, and stand up paddleboard (SUP) all day. Islamorada offers an abundance of watersports that provide hours upon hours of excitement for couples, friends, and families looking to spend an afternoon or entire day out on the water.
Watersports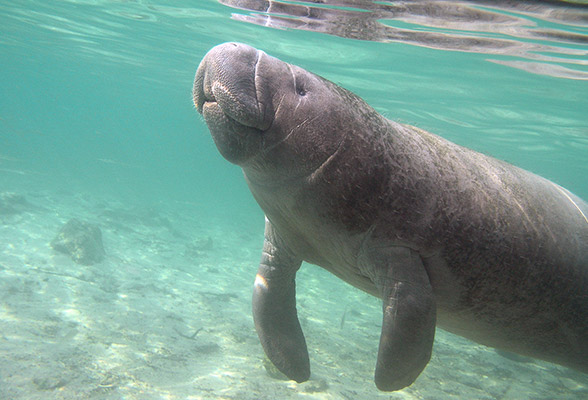 Eco-Tours
Whether you're looking to discover sly crocodiles, friendly dolphin pods, gentle manatees, or bright pink flamingos, it's easy to explore Islamorada's wilderness on in and above the water, and on dry land.
Eco-Tours